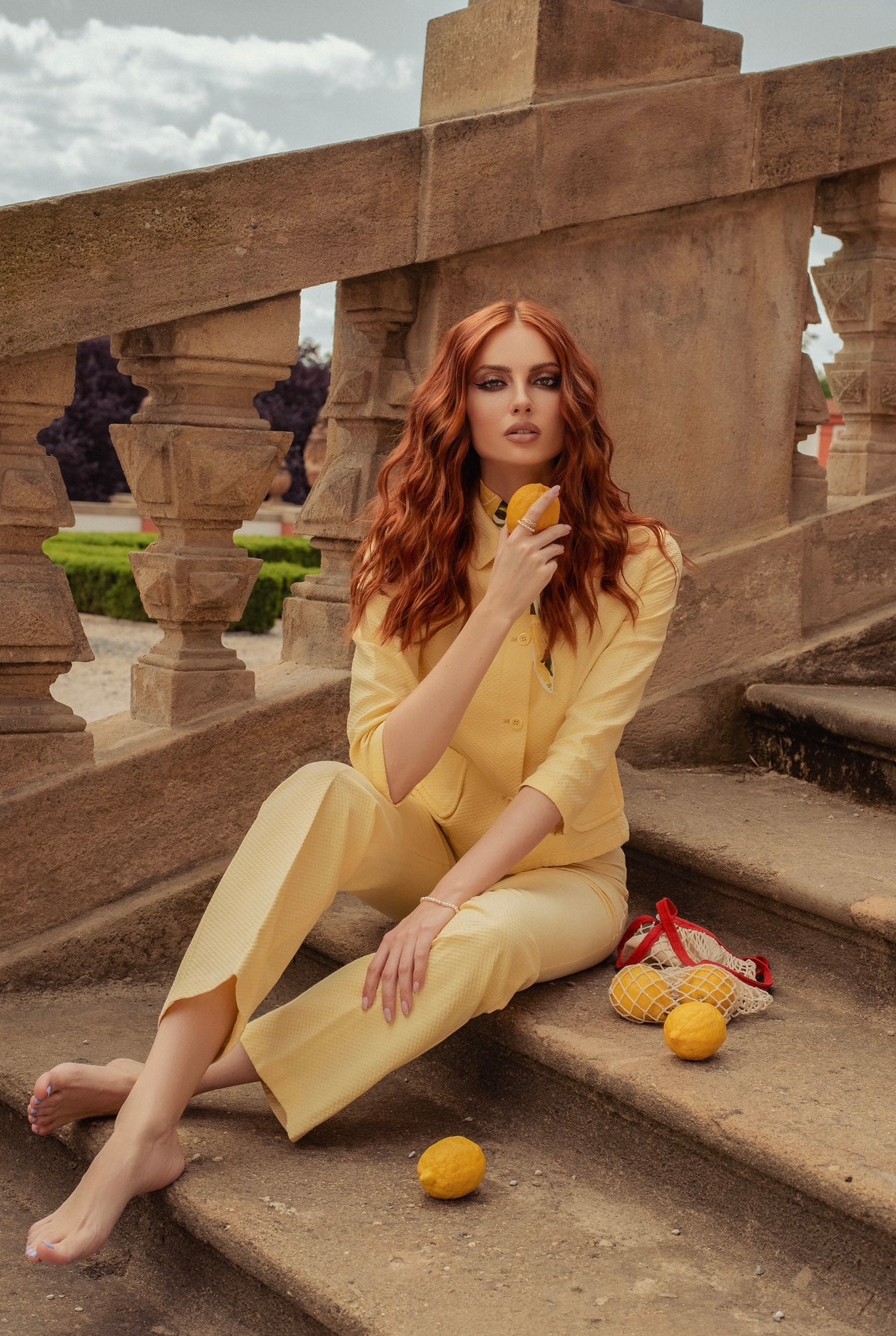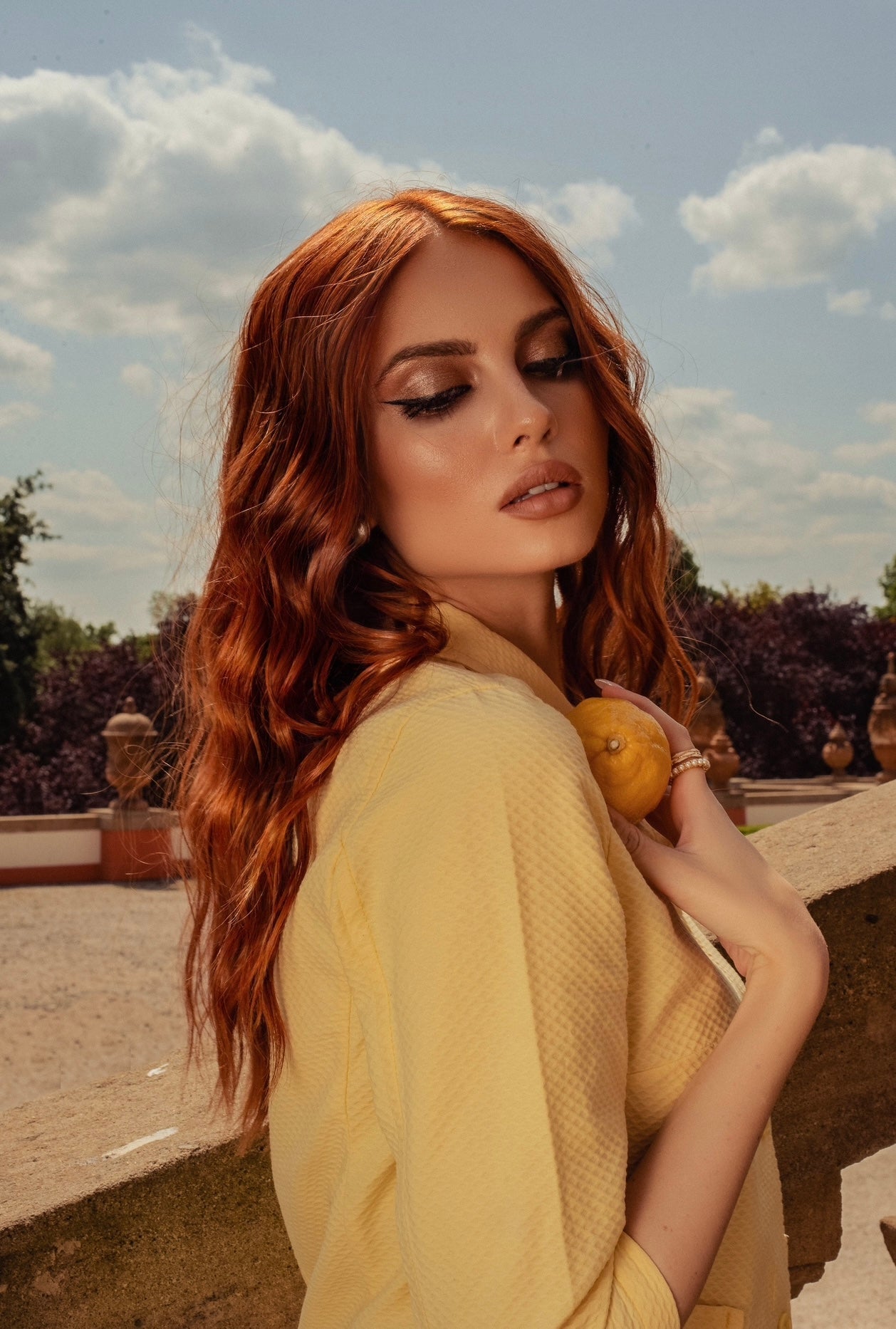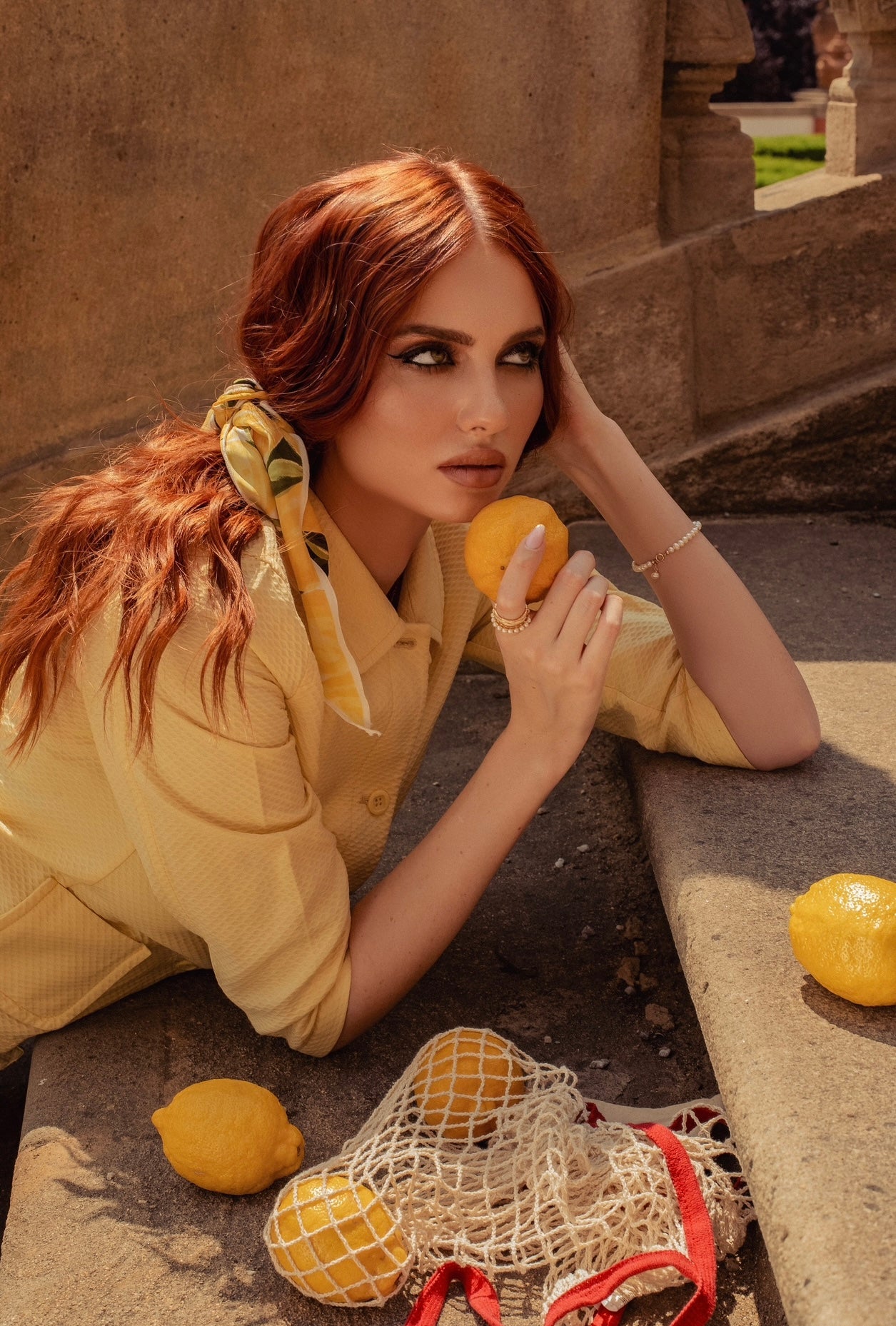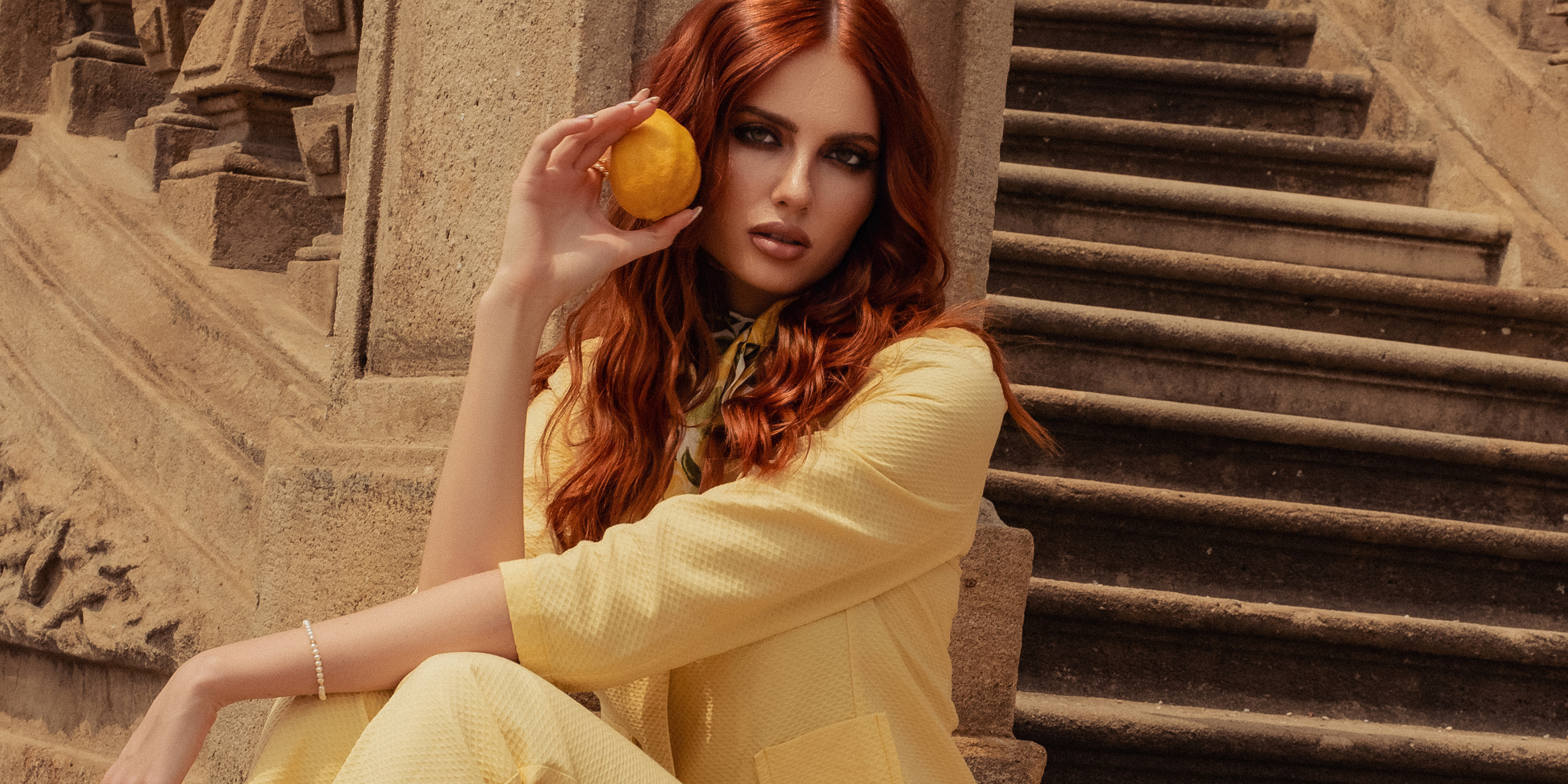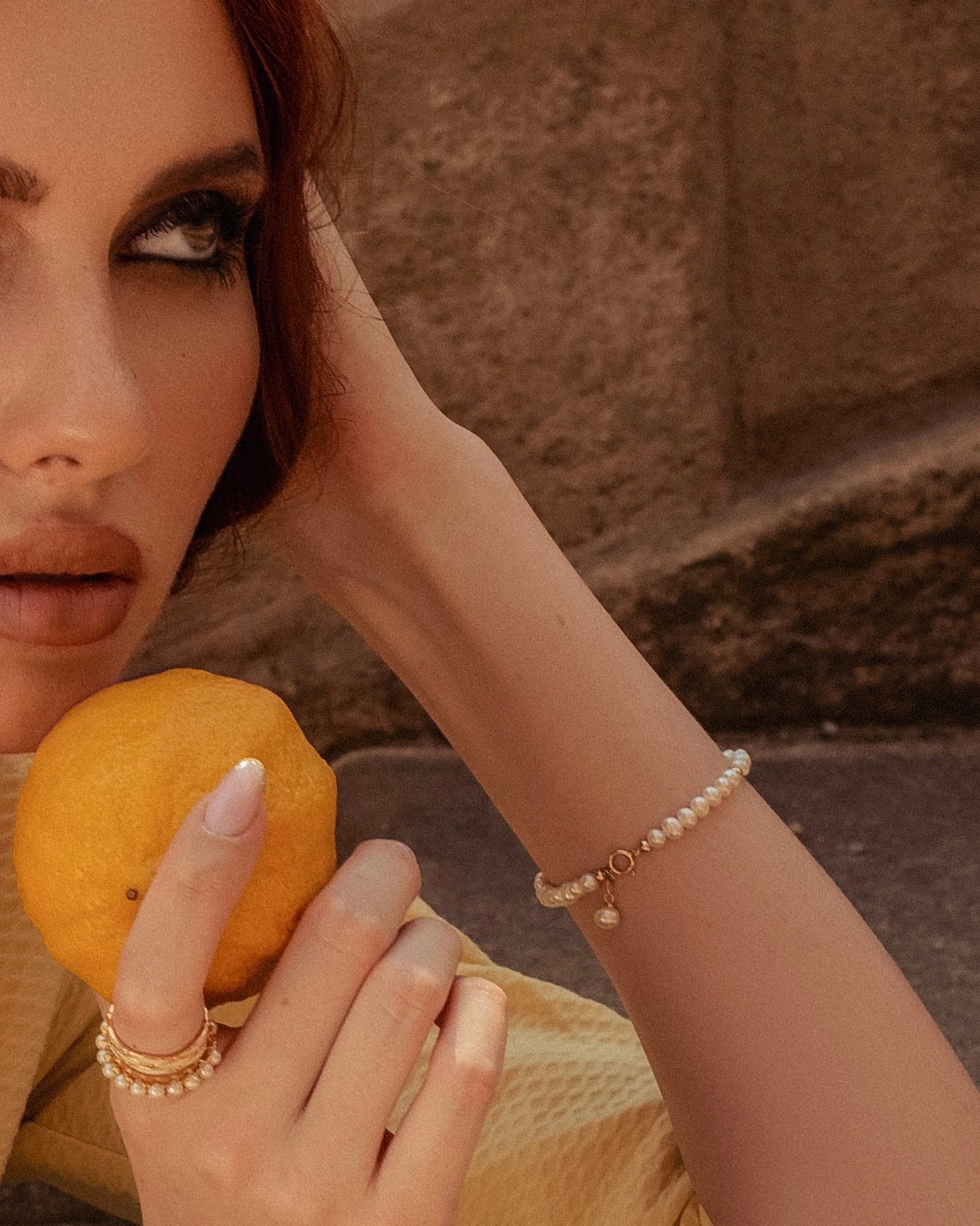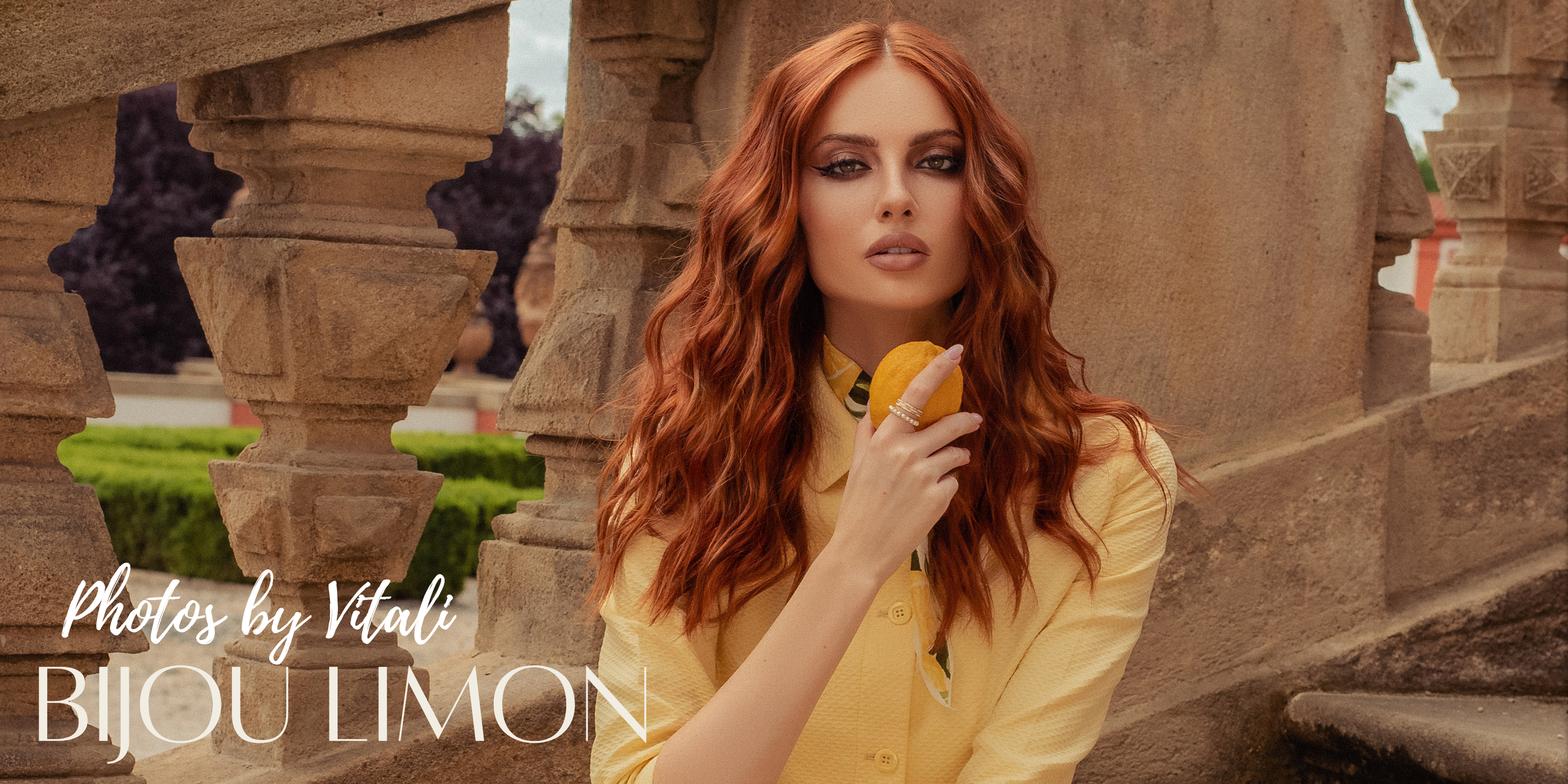 Featured post
Hey there fashionistas! Today, I want to share with you an exciting photo shoot that recently took place in the enchanting city of Prague. The talented fashion photographer, @Vitali.bara, teamed...
Featured post
Hey there, jewelry enthusiasts! Get ready to be dazzled and amused because I'm about to spill the beans on the fabulous Bijou Limon Jewelry summer collection. Brace yourselves, this blog...
The essence of elegance and sophistication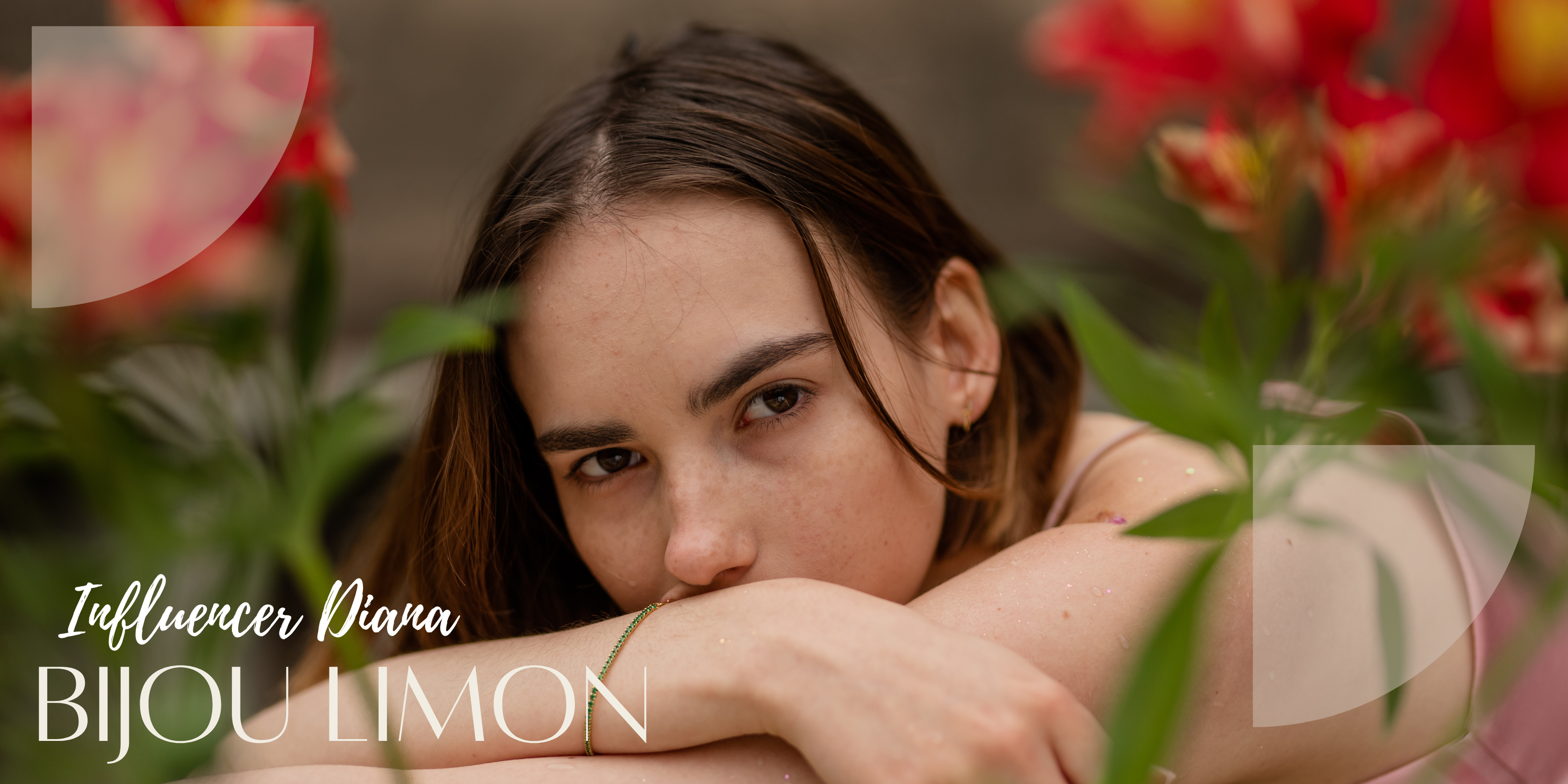 Featured post
Bijou Limon Jewelry Photoshoot with Influencer Diana Myakinina: A Match Made in Heaven!Are you ready to witness the perfect blend of fashion and jewelry? Then you're in for a treat!...
Jewelry and nature come together in a stunning display of beauty and power
Featured post
Xenia is a photographer who has taken the art of jewelry photography to a whole new level. Her unique style and approach to capturing the essence of jewelry  through her...
Featured post
Influencer Jasmin @mlle_jasminmacrae, styled as Marie Antoinette, the queen of France, has left a lasting impression on fashion and jewelry. Marie Antoinette was known for her extravagant and opulent style,...