About Us
 Bijou Limon brings you a romantic French spin on the latest jewelry trends. Based on the US West coast but French at heart.  Our goal is to source and create high quality, customized pieces for YOU!  Welcome to Bijou Limon, and I hope you enjoy this modern romantic jewelry experience!

Bijou Limon started as a passion project, but quickly evolved into a fully fledged business! It is truly a dream come true to be a part of how you express yourself through accessorizing!
 In 10 years, Bijou Limon has made appearances in local and international magazines such as The LAFashion, Glamour Bulgaria, The Celebration Society, Kaltblut Magazine and Living Albania. Recently published  Jón Magazine London Feb 23, 
GMaro Magazine February 2023, 
Blur Magazine London April and
 Nfm Magazine Seattle April 2023.
Feel free to send us a message if you have any questions, check the FAQs; or let us know if you want to curate the perfect gift for someone you love. Thank you for your priceless support!
xx, Kristina
Owner - Designer
Bisous xoxo
"

Beautiful and luxe. I feel royal when I wear it!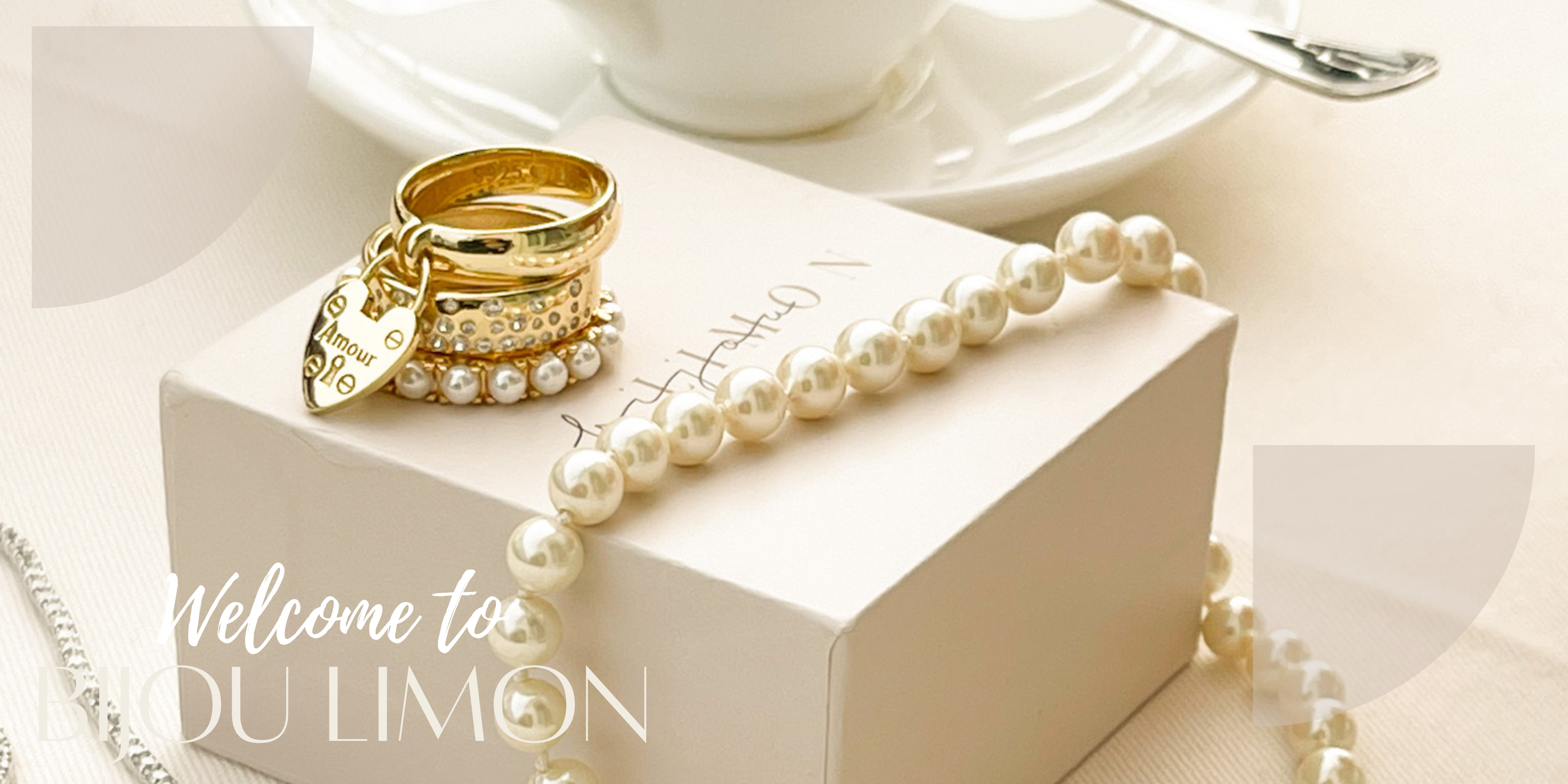 Read more about Kristina and bijou limon
It all started in 2010. To put it short and simply I, Kristina, had been living a very different life as a Dental Hygienist, and while searching for what my...
BIJOU LIMON
Include a brief quote from a brand that loves your products
Include a brief quote from a brand that loves your products